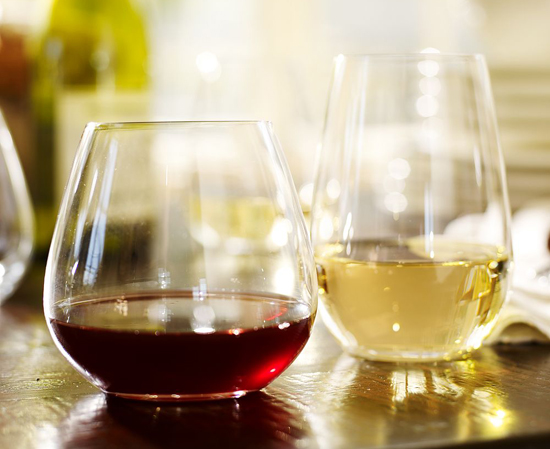 Of a big shift. At least that's the way it seems to me. It has little to do with the piece of paper we got today allowing us to legally marry and everything to do with being grown up. Maybe that's not the best way to put it. I've been young and free. Then we were young and struggling in every way. We struggled with finances, relationships and our roles. Now we are older, wiser and on far more solid ground. We are moving past that part of our lives.
Just like we left behind our twenties and our old house the bad times are behind us. At least the kind of times when I was wrapped in confusion about what I was doing with my life (or who I should spend it with). Little things like receiving a set of stemless wine glasses as a wedding gift cause me to reflect a moment on what adults we've really become. It's like we were living the roles of parent/partner, etc but we hadn't accepted and settled into them. Now we're settling in.
I admitted out loud the other day that I have a relationship with my frying pan. That is not a thing you hear a young woman say (in general). Ok, yes stay-at-home-mom, mother of two, homemaker, (almost) wife I accept that this is where I am in my life at this moment. It's alright. I no longer wrestle with who I thought I was at 25yr or where I hoped to be by 30. This is where I am. Life marches on and I'm blessed in a lot of ways.